Looking for new floors in the Knoxville area?
Family Owned & Operated
Serving Knoxville & surrounding counties since 1949! We have a huge selection of brand name carpets, ceramic tile, hardwood floors, laminates, and luxury vinyl flooring. Stop by our showroom today and we will help you choose the right flooring for your home.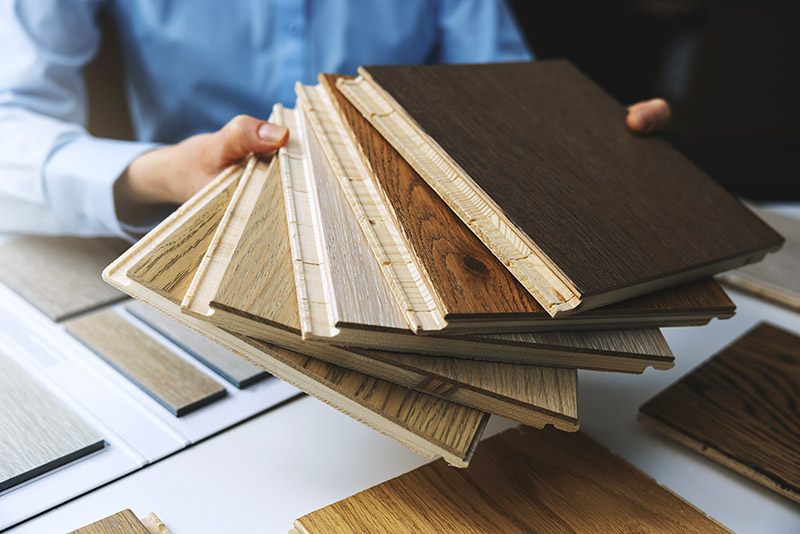 Commercial & Residential
Innovative design and the absolute highest quality commercial and residential installations.
Competitive Prices
Competitive pricing for the high standard of work that we perform. We strive to always exceed our customers' expectations.
Ready to Get Started?
Family owned and operated for over 70 years, our prompt, friendly service will remind you of the days before large chain stores.